What the ladies are saying!!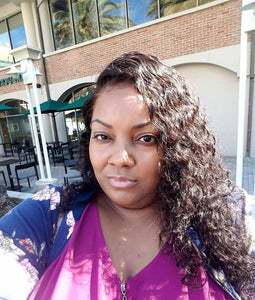 -Michelle
Great personality, products and service! Will be going back!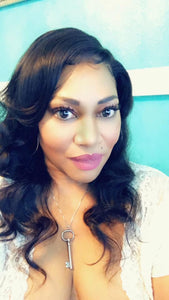 -Karen
I so love my hair! This is the best wig I have had EVER!! The quality is top notch! The hair style is top notch and the stylist is AMAZING! She's so warm and friendly and make you so comfortable! I am a customer for life! Thank you Reasonable Radiance for this experience!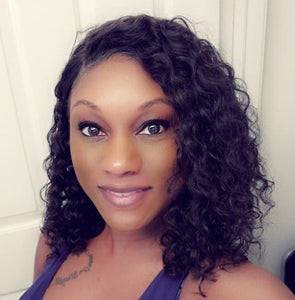 -Mildred
I recommend Reasonable Radiance Hair because she is fast, professional, and has a wonderful personality. Not to mention Reasonable Radiance Hair sells beautiful, quality hair at a very affordable price. I strongly recommend!